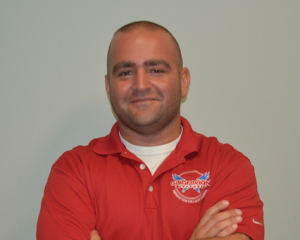 Bobby Smith is a Lead Instructor for Guardian Defense. He joined the team in 2018 as a teacher in our Active Threat Response Programs for schools, businesses, and places of worship. In 2019, he co-developed and became the Lead Instructor for the newly added trauma care course: Trauma and Casualty Care for Civilians (TACCC).
Bobby enjoys training to better others through his own experience and knowledge that has been passed down to him, as well as to give back to his community. He joined Guardian Defense because he believes in the program and wants everyone to be prepared in today's climate.
Throughout his career, Bobby has had to utilize his training to work through many high-risk situations. He strongly believes that he has something to offer in preparing others to be ready in the event of an active threat situation.
Bobby has over 13 years experience in law enforcement, and 11 years as a firefighter and Emergency Medical Technician (EMT) officer. Bobby is married with two children.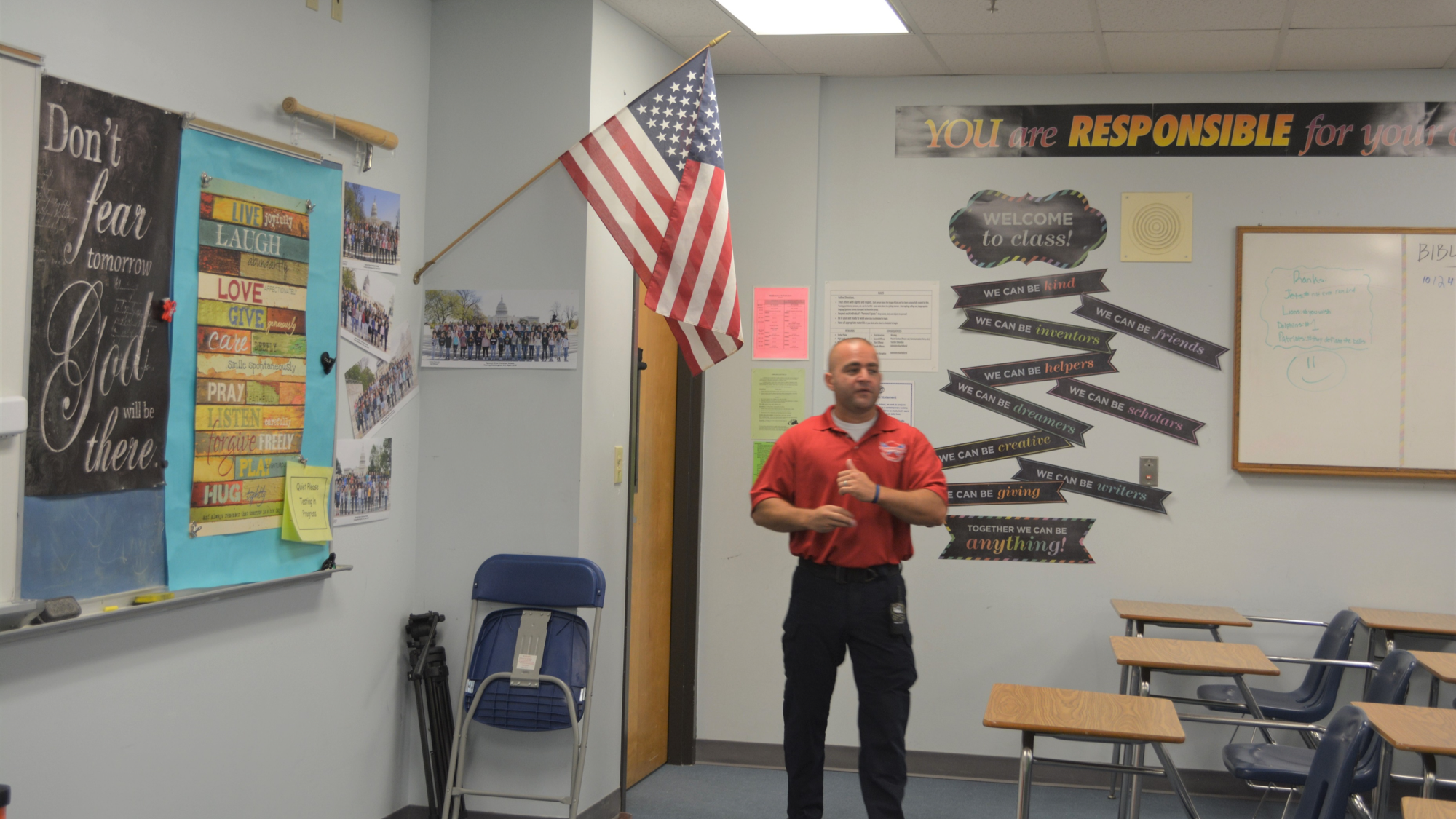 What Our Clients Say About Bobby!
"Bobby shared a lot of valuable knowledge in a short amount of time."
– Participant from YMCA Boca
"Bobby was very insightful, truthful, and upfront."
– Program Assistant from Junior Achievement of South Florida