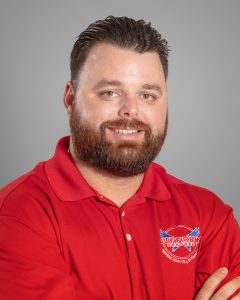 Don Geiger has been a part of the Guardian Defense team since 2015. He specializes in teaching our Active Threat Response Programs for schools, businesses, and places of worship. He has displayed a true passion for what he teaches to our school, business and civilian audience. When observing Don instruct, one will see that participants in his class find a sense of ease and trustworthiness when interacting with him. These interpersonal skills combined with his career experiences make him a valuable member of the team.
Don is also a 12-year veteran of a large municipal police department in south Florida. During his 12 years of police service, he served in the patrol division for 3 years. In 2011, he became a Detective assigned to a specialty unit that focused on street level narcotics. Don has continued to further expand his knowledge in this field and now works directly with several federal agencies to combat money laundering, narcotics trafficking and importation of narcotics into the state of Florida. Don has authored many search warrants pertaining to narcotics and money laundering investigations. Over the course of his career, Don has encountered threats to civilian safety and has applied the skills he has learned as an officer to ensure the safety of others.
In addition to teaching with Guardian Defense, Don is certified to teach the Broward County School Board Active Killer Program, a program that was initiated by Guardian Defense founder, Steven S. Smith, in 2014 and is still being implemented to this day. In 2020, Donald was promoted as a Sergeant in his department.
Don is also a certified Public Safety Diver and Rescue Diver.  He served on his department's dive team for 4 years, with duties including search, rescue and evidence preservation. He has attended the Drug Enforcement Administration (DEA) basic and advanced narcotics school, and other DEA courses pertaining to tactical combat survival, interdiction and money laundering. He is also a member of his departments Critical Incident stress debriefing team.
Don is a married father of two elementary school aged children. Protecting our schools and preparing our teachers and civilians is a true passion of his. He is also currently pursuing a Bachelors degree in Criminal Justice Management.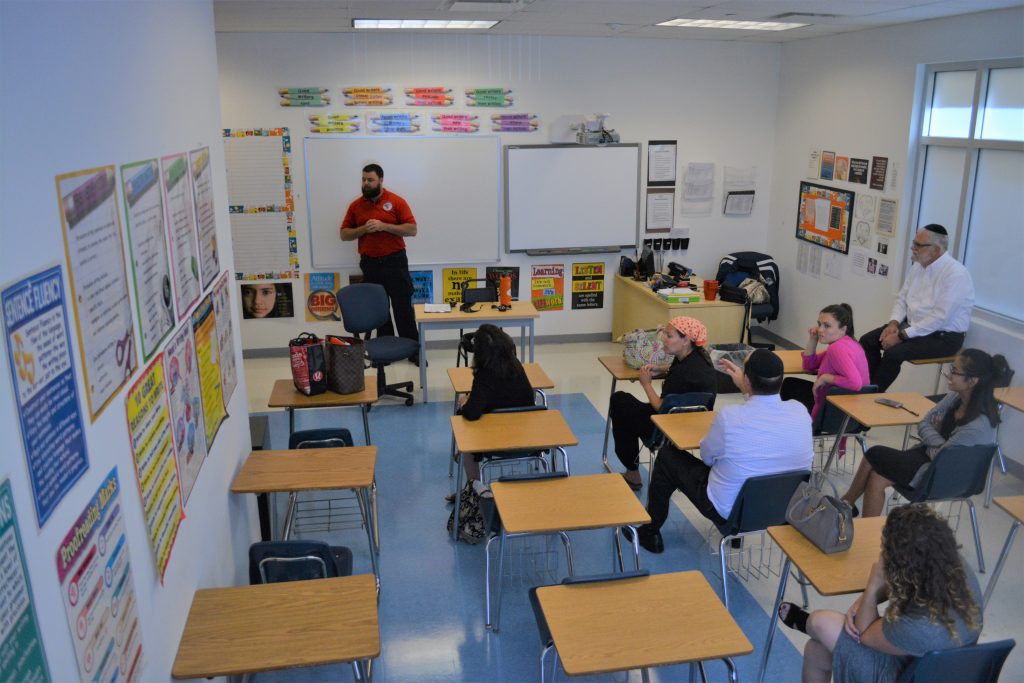 What Our Clients Say About Don!
"Don was personable, patient and very helpful in his suggestions."
-Teacher at Katz Hillel Day School
"Don was an excellent teacher and I felt empowered learning from him. Thank you for doing this to help us keep our kids safe."
-Teacher at B'Nai Torah Congregation and Early Child Learning Center
"Don was very calm and knowledgeable. He gave good feedback and was pleasant too!"
-French Instructor at Saint Andrew's School
"Don was very helpful in suggesting how to set up the classroom."
– Participant from St. Paul Lutheran School