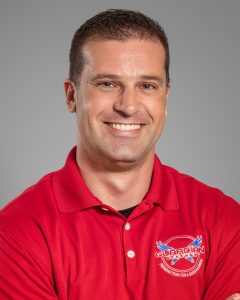 Jeffrey Newman joined the Guardian Defense team in 2018. He specializes in teaching our Active Threat Response Programs for schools, businesses, and places of worship. Jeff began his career as a police officer in South Florida in January 2002. During this time he served as an officer in patrol and the motor unit. In 2004, Jeff earned a position on the SWAT team.
Over the course of his time on SWAT he has served as an operator, breacher and instructor. As a swat team operator, Jeff specialized in breaching. Through this, he has completed several mechanical, shotgun and explosive breaching classes. Currently he serves as SWAT team leader. As a Team Leader, he completed courses on Command Decision-Making and Leadership I and ll, SWAT Team Leader Development and Critical decision making for Complex coordinated attacks.
In 2013, Jeff was promoted to rank sergeant. He served in patrol, the Accreditation unit and Special Events-Emergency Management.
Jeff graduated from Eastern Michigan University with a degree in Criminal Justice.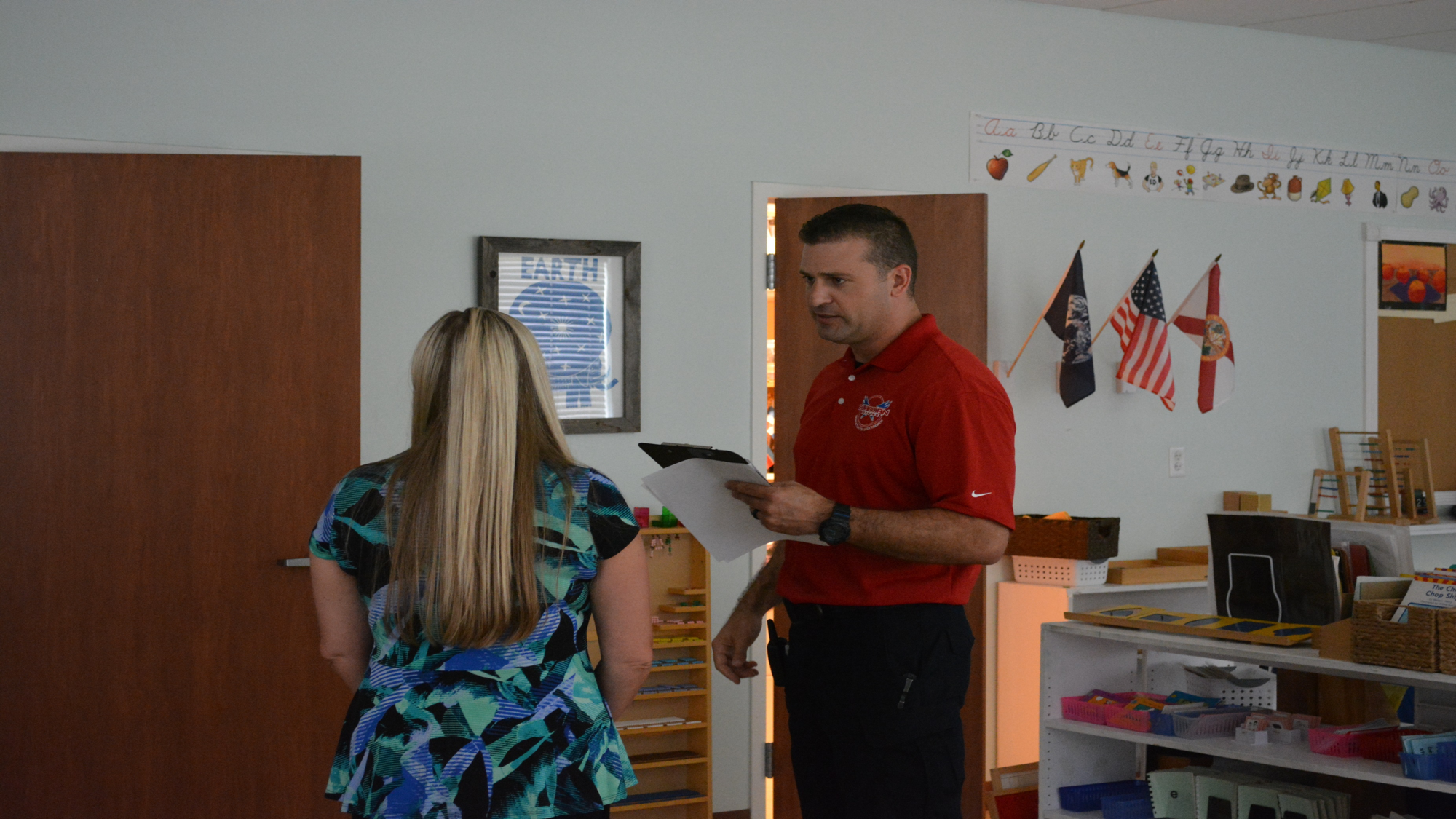 What Our Clients Say About Jeff! 
"Jeff was very informative and clear."
-Participant from St. Andrew's School