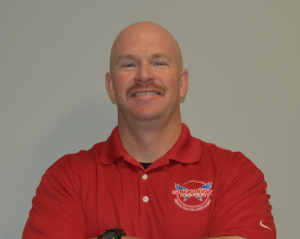 Robert Adams is an instructor for Guardian Defense, joining the team in 2018. He specializes in teaching our Active Threat Response Programs for schools, businesses, and places of worship.
Robert has 21 years experience as a police officer and is currently a lieutenant with a local police department in South Florida. He has worked in a variety of specialties including Major Crimes Detective, Canine Officer, and Field Training Officer.
Robert has been a member of several specialty teams including SWAT, EOD, and Honor Guard, and holds numerous certifications in high liability disciplines.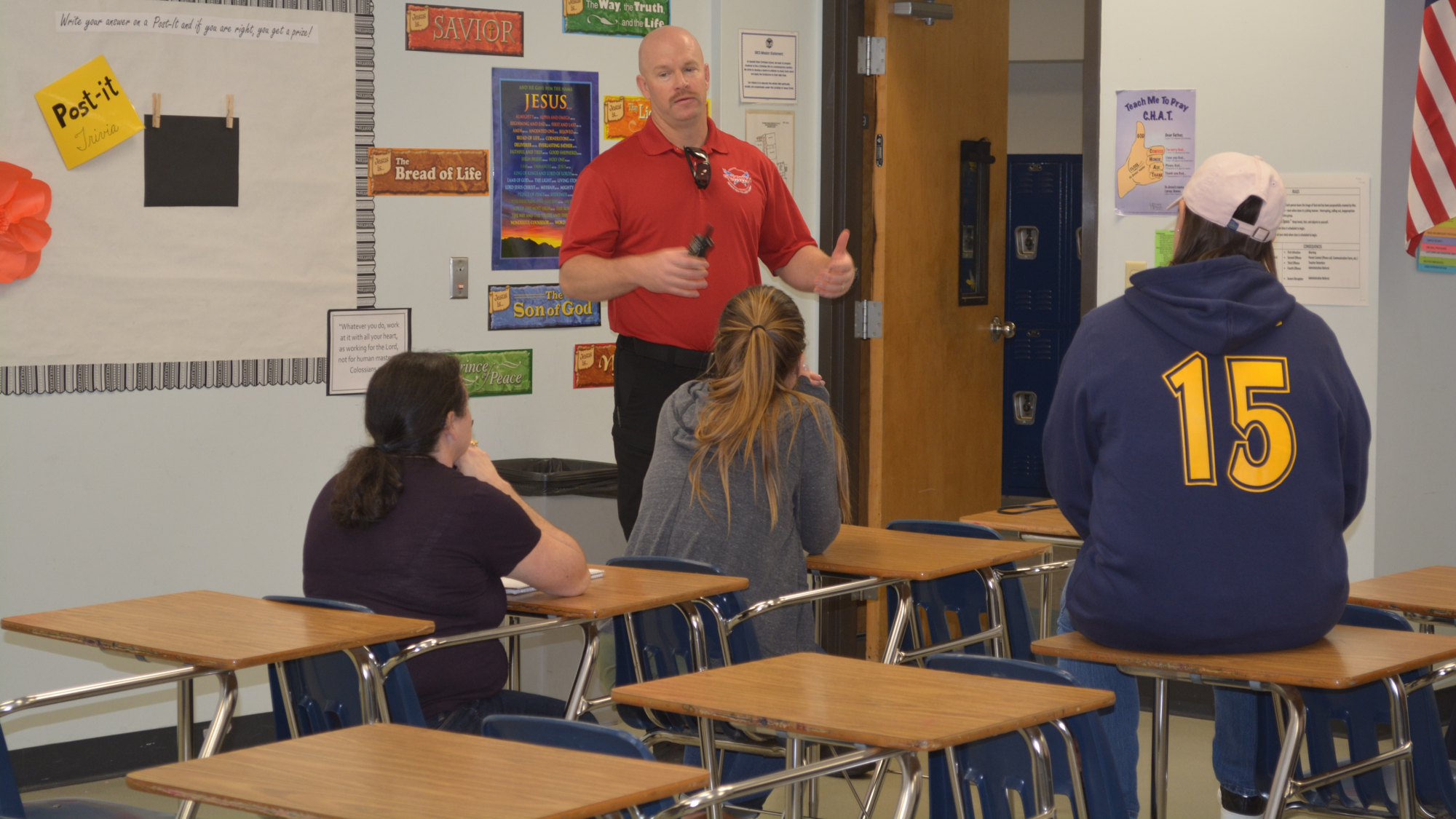 What Our Clients Say About Robert!
"Rob was great, gave lots of information, encouragement and answers."
– Participant from YMCA Boca
"Mr. Adams gave a good review and practical help."
– Teacher at. Paul Lutheran School