Schedule Active Shooter Expert Speaker: Steven S. Smith
Guardian Defense Founder and President, Steven S. Smith, has been hired as an active shooter expert speaker at a range of settings for his expertise in active shooter training, school violence prevention, safety plan development, workplace violence prevention and tactical law enforcement training.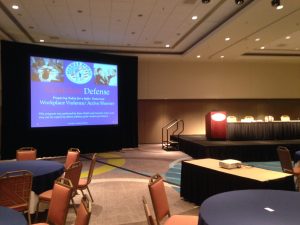 Mr. Smith is available to present at the following venues:
1. Conferences- both as a Keynote Speaker or Subject Matter Expert
2. Company trainings
3. Networking groups
4. Chapter meetings
5. Lunch trainings
6. Media/news interviews
How to Schedule a Speaker
If you are interested in hiring Mr. Smith or someone else on our team for your next conference or speaking engagement, please contact our office at 954-654-8912 or send an email to taylor@guardiandefenseplan.com.
Please have the following information available:
Tentative date

Desired length of presentation

Venue location

Topic

Target audience
Providing this information in advance will help our team provide you with an accurate quotation. Thank you!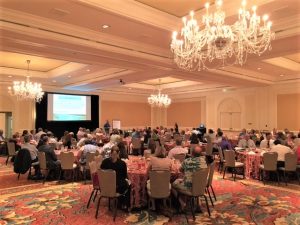 If you are interested in learning more about the training programs that we offer, please navigate through our website at these links: K-12 schools and pre-schools, colleges/universities, businesses, hospitals and assisted living, law enforcement and places of worship and then click on the red button to schedule an appointment to speak with a Safety Specialist today! 
Please call 954-654-8912 or click the button below.