Choose Your Active Threat Response Program for A Faith-Based Organization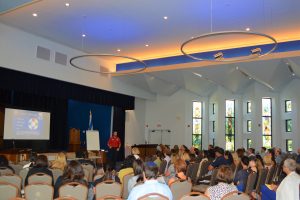 The Active Threat Response Program for Churches & Places of Worship (ATRPW) is intended for any church, synagogue, mosque or any other faith-based organization or religious gathering place who wishes to enhance the safety of their members.
Hopefully you've had a chance to read about how our programs protect your place of worship and you have decided that working with Guardian Defense is the clearest choice.
Let us help you to feel empowered to manage this type of crisis. Click the button below to schedule a complimentary appointment with one of our Safety Specialists now!
Please call 954-654-8912 or click the button here:
We provide our active threat training programs at a discount to schools and non-profit agencies.