Choose the Best Fit for Your Security Guards
Now that you've had a chance to learn why it is important to train your unarmed and armed security guards, take some time to read about our program and training options for your company.
Not sure where to start?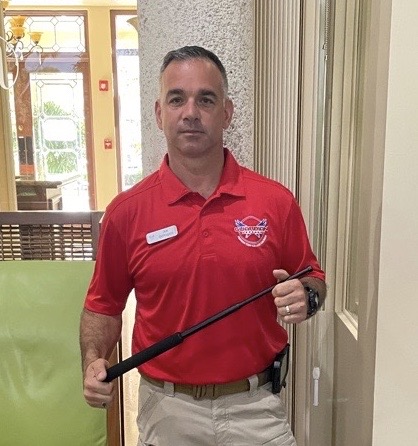 Start by looking at the options available to you and then schedule an appointment to speak with a Guardian Defense Safety Specialist. Our specialists will start with learning more about your organization so we can make our best recommendation from there!
To begin, read the options below to get a better idea of the many different options available to you. When you are done, schedule a time to speak with us, so you can get back to doing what you do best- protecting our workplaces, schools, and communities!
Security Guard Training Options:
DON'T SEE WHAT YOU ARE LOOKING FOR?
Contact us immediately so we can customize a course for you! 
Let us help you to train your Security Guard the right way! Click the box below to schedule a complimentary appointment with one of our Safety Specialists now!
Please call 561-419-8869 or click the button below: