Choose The Active Threat Response Program That Best Fits Your School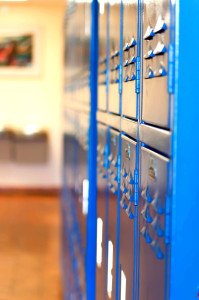 Now that you have decided that working with Guardian Defense is the clearest choice for building and improving upon your current active threat procedures, how do you choose where to start?
Start by looking at some of the options available to you and then schedule an appointment to speak with us. Our specialists will first want to learn more about your school so they can make their recommendations for the best place to start.
Go ahead…read the options below then click on the button to schedule a time to speak so we can take one less weight off your shoulders!
Let us help you feel empowered to manage this type of crisis, and protect yourself and the students in your school today.
Call us at (561) 419 – 8869 or click the button below to schedule a complimentary appointment with one of our Safety Specialists now!